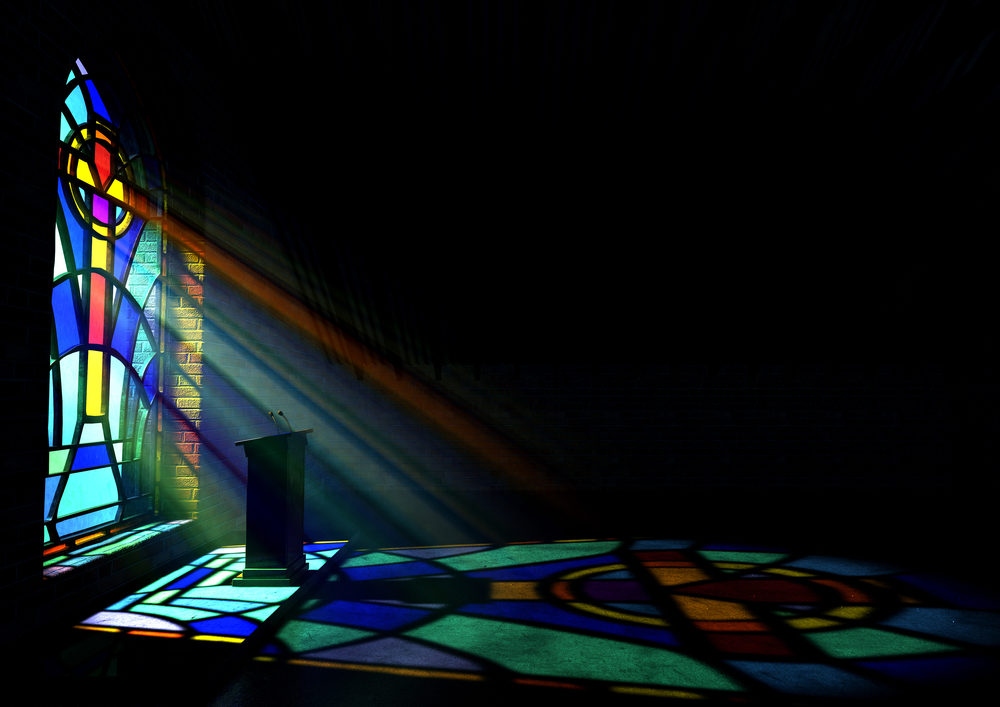 The sexual assault and abuse attorneys at Grewal Law PLLC are aware of the developing updates in regards to sexual assault and abuse claims made against the Southern Baptist Convention leadership.
The Southern Baptist Convention is the largest Evangelical Protestant group in the United States, with congregations spanning across 41 states, primarily located in the south. The denomination was founded in 1845 after splitting from the Northern Baptists. What makes the Southern Baptist Convention unique in nature is that it is a fellowship of national congregations and churches rather than being one collective church.
ABUSE UNVEILED, RESULTS IN NO ACTION FROM SOUTHERN BAPTIST CONVENTION
In 2019, the Houston Chronicle and San Antonio Express News released an investigative piece that nearly 400 church leaders involved in various ministries and youth programs have plead guilty or been convicted of a sex crime. The piece revealed that there have been over 700 reported victims since 1998, a period of over 20 years.
Victims of the abuse, primarily minors, reported the sexual assault that they experienced at the hands of various youth leaders and ministers to the church leadership. Their reports were met with claims that the Southern Baptist Convention was unable to take action against the allegations due to their decentralized nature. Children who were molested and assaulted were disbelieved and often intimidated by church leadership.
NEW DEVELOPMENTS REVEAL THE DEPTH OF THE SOUTHERN BAPTIST CONVENTION'S COVER-UP
According to statements made by Southern Baptist Convention leaders, they will release a list of hundreds of names of pastors and church affiliates that have been associated with sexual abuse. A report comprising nearly 300 pages from a third-party investigator includes a list of 703 abusers and information on how Southern Baptist Congregation leadership concealed this information. Multiple names on the list have also been found to be currently active within the community.
Despite claims from leaders that they were unable to do anything with the allegations of abuse, it was found that former Executive Committee Vice President and general counsel D. August Boto and former SBC spokesman Roger Oldham kept a private list of abusers until they both retired in 2019. They had claimed that they were unable to compile or release a list of names when in reality, they chose to deceive members of their own community and protect abusers.
Survivors' accounts of their assault were ignored by church leadership and the accused clergy members and ministers were instead moved to different congregations, receiving no repercussions for their actions.
NEXT STEPS IN FIGHTING TO PROTECT SURVIVORS OF THE SOUTHERN BAPTIST CONVENTION
Have you or a loved one been harmed by an abusive member of the Southern Baptist Convention? Our trauma-informed legal team is here for you. We have experience advocating for a variety of survivors, including those of sexual assault at the hands of religious leaders. Call (888) 227-4770 or contact us online to speak with an attorney in a free, confidential consultation.
Growing up in East Grand Rapids, Michigan, Nolan Erickson began working at Church Wyble PC in 2007 as a law clerk. Now as an attorney with Grewal Law, Mr. Erickson has developed extensive experience with all phases of trial and pre-trial resolution of personal injury matters, including major auto accident, medical malpractice, and other serious injury cases.