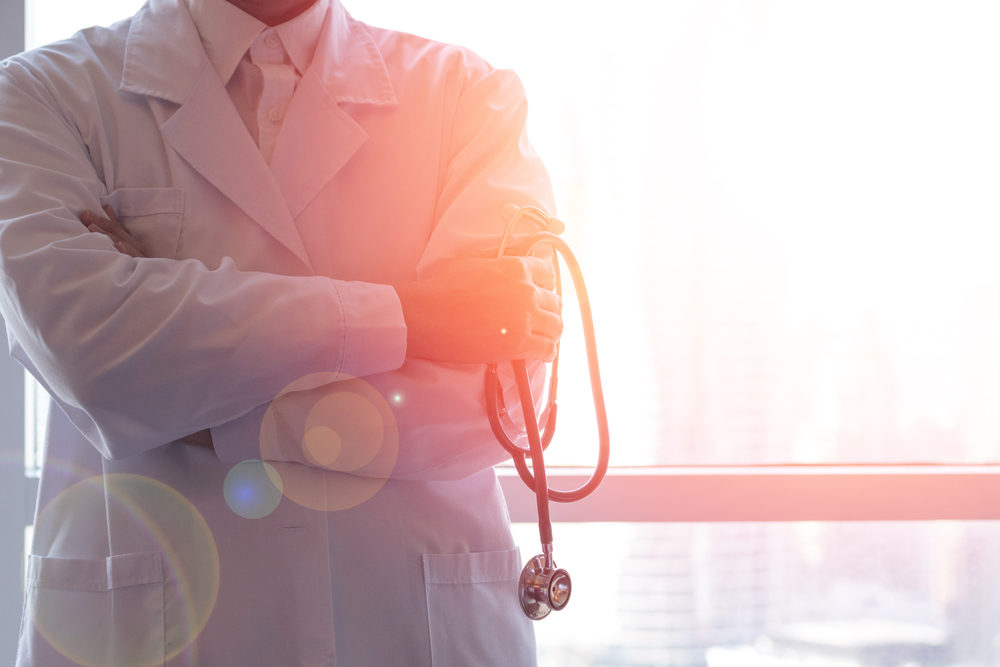 This is the question asked by a U of M football player who was sexually abused 45 times by physician Robert Anderson, who worked for U of M for 37 years.
At a press conference  yesterday, Jon Vaughn, a former Wolverine and Big Ten Player of the Year, told reporters: "I, like many others before and after me, was ruthlessly,
repeatedly and regularly raped by Dr. Anderson at least 45 times."  Vaughn played for the University of Michigan from 1988 until he declared for the 1991 NFL draft.
In 2020, Vaughn alleged that U of M athletic trainers Russell Miller and Paul Schmidt were aware of Anderson's inappropriate medical exams, telling reporters that "[t]here were times that a few of the athletic trainers made comments."  Vaughn said, "Either I heard them firsthand or heard them while we were in the training room say to other players, 'Just take your medicine, haha, and go see Dr. A.'"
Yesterday, Vaughn described a plan he feels the university and board of regents should follow.  The plan includes the university, Big Ten conference and NCAA to pay $50 million each "to provide the seed capital for an independent nonprofit specifically created to eradicate the enabling and institutional complicity which results in the culture of abuse and rape against both students and athletes at the University of Michigan and other Big Ten Universities."
Vaughn called for the board of regents to "authorize the University of Michigan to fully and completely cooperate with an independent investigation by Attorney General Dana Nessel's office now."
Tad Deluca, who helped bring about the investigation into Anderson's abuse of patients when he wrote a letter to U of M in 2018, told reporters yesterday that U of M  "has not changed its culture," and that "[t]heir actions show they don't want change. The university doesn't want transparency about Anderson and his enablers."
Deluca also wants U of M to cooperate with an independent investigation by the Attorney General's office.  He told reporters that "[t]he WilmerHale report fails to provide us with the full truth and transparency we deserve."  Deluca further told the press that the Attorney General's office should be allowed to conduct a "true investigation" in which all important questions are both asked and answered.
Richard Goldman, who was a student broadcaster at U of M from 1981 – 1983, also spoke at yesterday's press conference.  He informed the press that he told Bo Schembechler each time he was inappropriately treated by Anderson, and that in 1981 and 1982, Schembechler told Goldman to tell Athletic Director, Don Canham.  The first 2 times Goldman told Canham about Anderson sexually assaulting him, Canham just stared at him and said absolutely nothing.  In 1983, when Goldman again told Canham about Anderson acting inappropriately, Canham told Goldman to go [expletive] himself.
Multiple people have come forward, indicating that Canham was informed of Anderson's sexual misconduct and abuse of patients.  In his letter to U of M in 2018, Deluca told University officials that after he sent a letter to his coach, which contained complaints of Anderson acting inappropriately with patients, Canham wrote him back, stating: "Based upon your letter to Coach Bill Johannesen and your decision to 'no longer want to be an athlete,' your financial aid from the University of Michigan will not be in effect for the 1975-76 school year."
Matt Schembechler, Bo Schembechler's son, reported that when he was 10, Anderson sexually assaulted him by giving him an ungloved rectal exam and touching his penis.  Matt told his father about the abuse right after it occurred in 1969.  Bo told his son that he "didn't want to hear this" and punched Matt in the chest.  Matt then told his mother, a nurse, about the abuse, and she reportedly informed Canham.  Matt told the press that Canham fired Anderson, but Bo reportedly had Anderson reinstated as team physician in the athletic department.  Bo allegedly said that he "needed" Anderson.
Anderson worked for U of M from 1966 – 2003.
Indeed, U of M officials began hearing about Anderson's sexual misconduct with patients almost as soon as he began working for the University.  If any of these officials
had taken steps to properly report Anderson, hundreds of instances of sexual misconduct and abuse could have been stopped.  Many U of M athletes have told reporters and investigators that Anderson's sexual misconduct during exams was widely discussed in front of coaches and other officials.  U of M's own investigation notes how staff members began gossiping about Anderson's inappropriate examinations of patients almost as soon as he arrived to U of M in 1966.
U of M's investigators found that U of M officials took no meaningful action to stop Anderson from abusing patients.  Why wasn't Anderson's sexually abusive behavior stopped?  Investigators wrote that they believe it was due to "deference to doctors in general, and Dr. Anderson in particular," and "insensitivity to direct and indirect expressions of concern about [Anderson]."  They further noted that these issues "coincided with a lack of adequate policies and procedures for identifying, reporting, and addressing sexual misconduct."
Survivors of Anderson's abuse have indicated that it is more than just that.  Matt Schembechler and others have told reporters that U of M officials put the reputation of the University of Michigan above the health and safety of its students and other patients.
See our other articles from this series: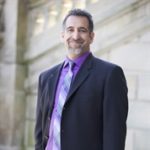 With more than 29 years of experience, Mick Grewal has the skills and knowledge to help his clients accomplish their goals, whether such pursuits involve sexual assualt advocacy, personal injury or medical malpractice matters. Founder and managing partner of Grewal Law, Mr. Grewal prides himself on providing full-service legal help to families in the greater area of Lansing, Michigan.