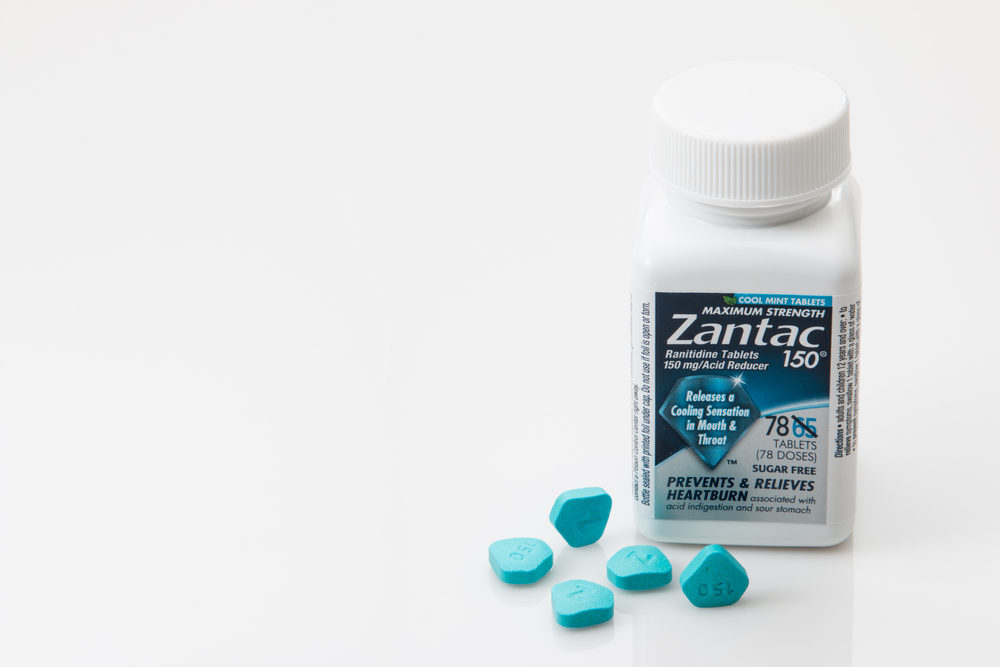 Earlier this year, Grewal Law attorney Leon Walsh wrote about the cancer risk associated with popular heartburn drug Zantac.  In the Summer and Fall of 2019, the FDA investigated the medication after it was found to contain high concentrations of NDMA, a chemical that is known to potentially cause cancer.  Over time, the ingredients in Zantac (generic: ranitidine) appeared to break down and form NDMA, particularly in high temperatures or in long-term storage.  In September 2019, the FDA issued an alert warning the public about the connection, and in April 2020 the FDA demanded removal of the medication after determining that NDMA levels can reach dangerous levels under even normal storage conditions.
Zantac was introduced in the 1980s and, along with its generic version, has been one of the most popular heartburn medications for over 30 years.  In 2004, the FDA approved certain versions of Zantac for over-the-counter distribution in the US.  Tens of millions of people take the medication on a regular basis.
In an effort to promote patient safety, hold drug makers accountable, and compensate injured victims, several lawsuits have been filed against the makers and distributors of Zantac.  Earlier this year, those lawsuits were consolidated into a multi-district litigation in the US District Court for the Southern District of Florida.
The mass tort division of Grewal Law is investigating these claims involving Zantac and its generic versions.  Call, chat, or email us today for a 100% free and confidential consultation.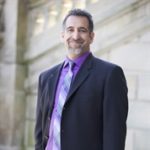 With more than 29 years of experience, Mick Grewal has the skills and knowledge to help his clients accomplish their goals, whether such pursuits involve sexual assualt advocacy, personal injury or medical malpractice matters. Founder and managing partner of Grewal Law, Mr. Grewal prides himself on providing full-service legal help to families in the greater area of Lansing, Michigan.