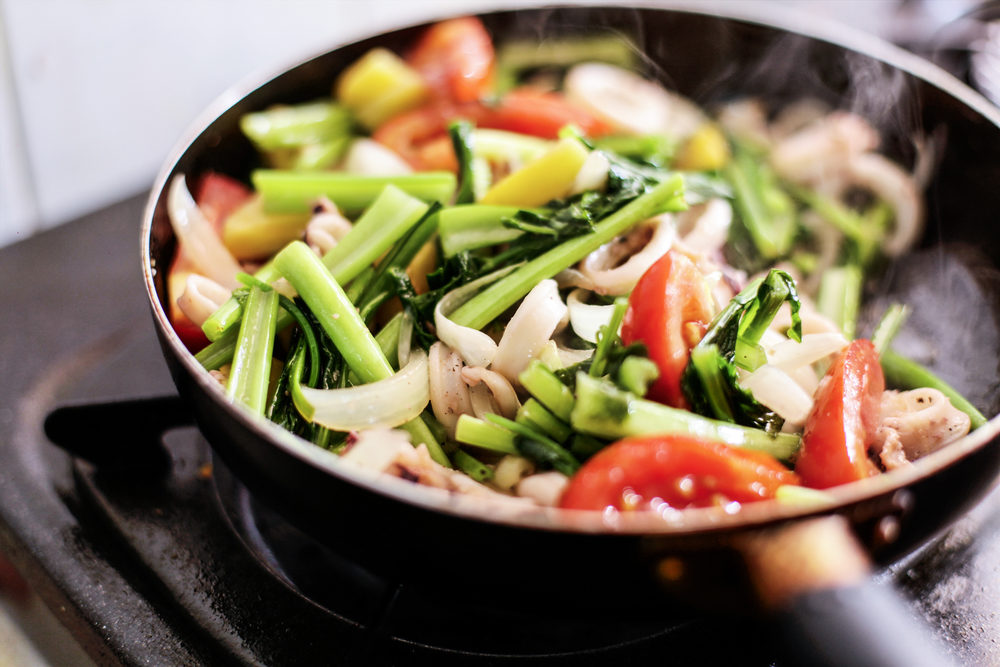 With the COVID-19 pandemic closing many businesses at least temporarily and local orders requiring people to stay home to varying degrees, lots of people have been making their meals at home with far greater frequency.   If you are one of the many people channeling your inner chef in 2020, be sure you familiarize yourself with basic food safety tips:
Poor food safety practices can result in food poisoning, which can be serious or even fatal.  Symptoms of food poisoning include nausea, diarrhea, abdominal cramping, and vomiting.  Seek medical attention if these symptoms are severe or last longer than 2 days, or if you meet the criteria here.
Growing up in East Grand Rapids, Michigan, Nolan Erickson began working at Church Wyble PC in 2007 as a law clerk. Now as an attorney with Grewal Law, Mr. Erickson has developed extensive experience with all phases of trial and pre-trial resolution of personal injury matters, including major auto accident, medical malpractice, and other serious injury cases.