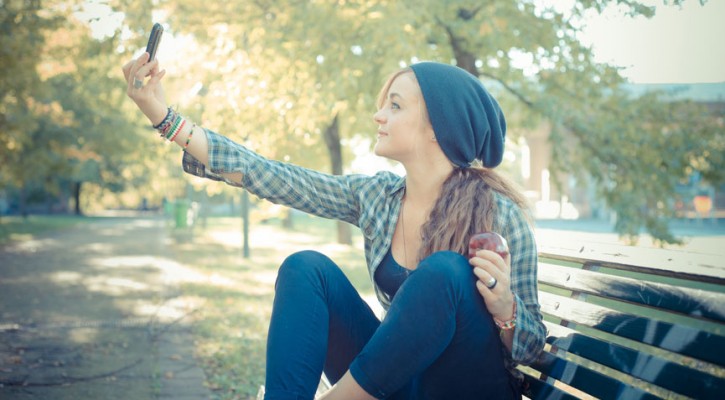 Summer Deadliest Time for Teen Drivers
You'd think that the cold weather that we get in Michigan, including the ice and piles of snow, would make winter the most dangerous time for newer drivers.  However, it's actually summer that is the most dangerous for teen drivers because of the higher likelihood of becoming distracted while driving.  Summer is a time of freedom for many teens, with some engaging in underage drinking or texting while driving, both of which are highly dangerous activities.  The statistics on teen deaths related to traffic accidents are astounding: motor vehicle accidents are the leading cause of death for teens, with an estimated 5,000 dying each year.  This month is Global Youth Traffic Safety Month, where teens can do four simple things to spread the word about safe driving this summer.
Four Tips for Teens During Global Youth Traffic Safety Month
Below are the four tips suggested for teens to make sure they're driving safely during Global Youth Traffic Safety Month and year-round.
Promise not to text and drive–make a pledge to stop this altogether.
Know the risks–teens can read about the top risks for driving and educate themselves to become better and more defensive drivers.
Take a traffic safety selfie–no, not one while driving in the car.  Take a selfie after arriving safely at your destination and label it #TrafficSafeSelfie.
Learn about teen driver safety–read safety facts and make sure you're following the safety tips.  Consider following a group dedicated to safety, such as Michigan Auto Law or the Church Wyble Facebook pages, where you can read safety blogs and tips.
Remember, summer can still be a great time, we just want to make sure that you enjoy it safely!  The National Organizations for Youth Safety, the organization responsible for Global Youth Traffic Safety Month, has a website where you can learn more about the event and ways that you can become involved.  From Facebook pages, to scholarship opportunities for safe driving, you can definitely find a way to keep you and your friends safe while driving this summer.
recently named in the 2009 edition of Best Lawyer's In America, David Mittleman has been representing seriously injured people since 1985. A partner with Church Wyble PC—a division of Grewal Law PLLC—Mr. Mittleman and his partners focus on medical malpractice, wrongful death, car accidents, slip and falls, nursing home injury, pharmacy/pharmacist negligence and disability claims.