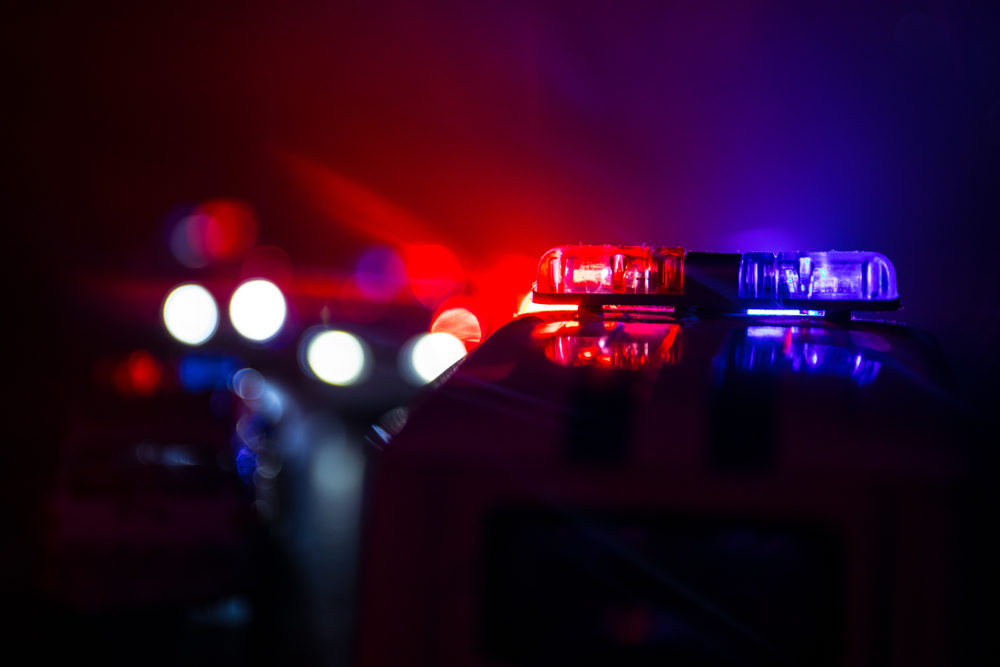 On March 23, 2020 Governor Gretchen Whitmer signed into effect Executive Order No. 2020-21.  This Order temporarily requires Michigan residents to suspend all activities that are NOT necessary to sustain or protect life.  In essence, it is a stay-at-home order that only allows you to leave your home if you are doing so pursuant to one of the exceptions.  This article will explain when you are allowed to leave your home, and what could happen if you violate the Order.
Here is a summary of what you CAN do while the stay-at-home order is in effect:
Go to the grocery store or pick up take-out food;
Go to the pharmacy to pick up a needed prescription;
Engage in outdoor activities like walking, hiking, running, biking;
Go to the hospital or secure any care necessary to address a medical emergency or to preserve your health or the health of a loved one;
Fill your car with gas;
Return to Michigan to a home or place of residence from outside the State;
Leave the State for a home or residence elsewhere;
Travel between two residences in the state;
Walk your pets and take them to the veterinarian for needed medical care;
Comply with a court order, including transportation of children pursuant to a custody agreement (To find out more information on this topic, click here); and,
Go to work, but only if you are part of the critical infrastructure or are one of the limited employees necessary to conduct minimum basic operations.  (To find out more information on this topic, click here).
For a summary of what not to do, please visit Michigan's coronavirus website, here. In short, the Governor is ordering you to stay home unless you are performing one of the above-listed activities, or unless you are a worker cleared to be physically present at work.
Now that you know what you can and cannot do, here is what could happen if you are caught violating the Order.  Pursuant to Section 14, a willful violation of the Order will result in a criminal misdemeanor.  Section 14 cites to MCL 10.33 and MCL 30.405(3), which state, respectively:
EMERGENCY POWERS OF GOVERNOR (EXCERPT)
Act 302 of 1945
10.33 Violation; misdemeanor.
Sec. 3.
The violation of any such orders, rules and regulations made in conformity with this act shall be punishable as a misdemeanor, where such order, rule or regulation states that the violation thereof shall constitute a misdemeanor.
– – – – –
EMERGENCY MANAGEMENT ACT (EXCERPT) Act 390 of 1976
(3) A person who willfully disobeys or interferes with the implementation of a rule, order, or directive issued by the governor pursuant to this section is guilty of a misdemeanor.
In other words, you do not just face a civil infraction and/or fine if you are caught violating Order 2020-21 – you face being criminally charged.  If you have any questions, please contact our office at (616) 259-8463 or via email at dbarnett@4grewal.com.
Daniel Barnett is an associate attorney with Grewal Law PLLC. His practice areas include commercial litigation, general civil litigation, family law, criminal law, and, personal injury.